Independent Radio Streams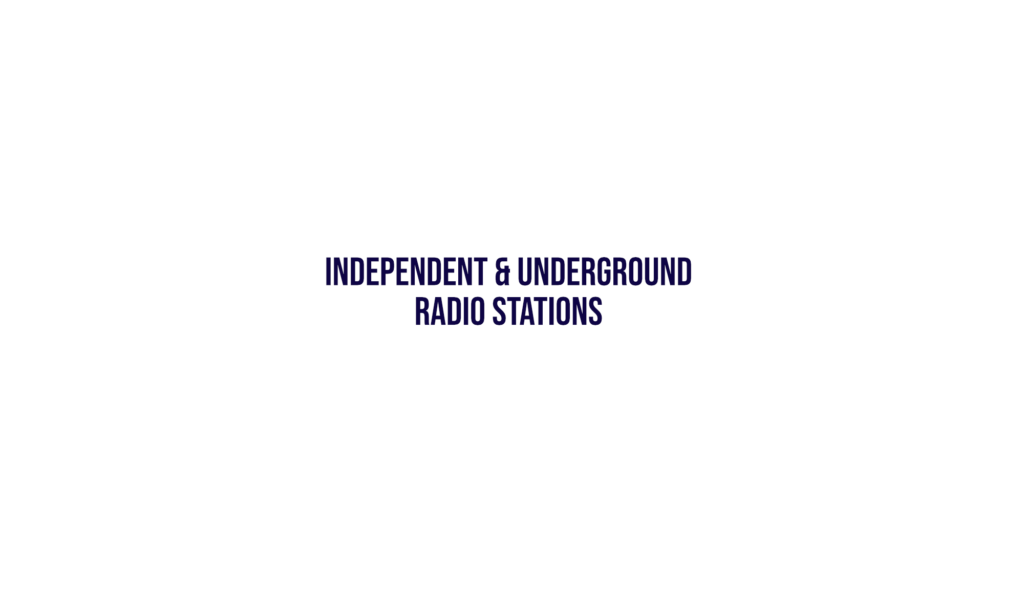 As a music enthusiast, I, Bob Driessen, have made it my mission to compile a list of the best online radio stations for music listening. Having spent many hours researching and discovering new stations, I have put together a comprehensive list of high quality radio stations that are unique and mostly independent. All of these stations were carefully selected with an emphasis on sound quality and enjoyable listening experiences. Whether you're looking for Electronic music, soundscapes, jazz, funk, dub, or contemporary, this list has something for everyone who loves music.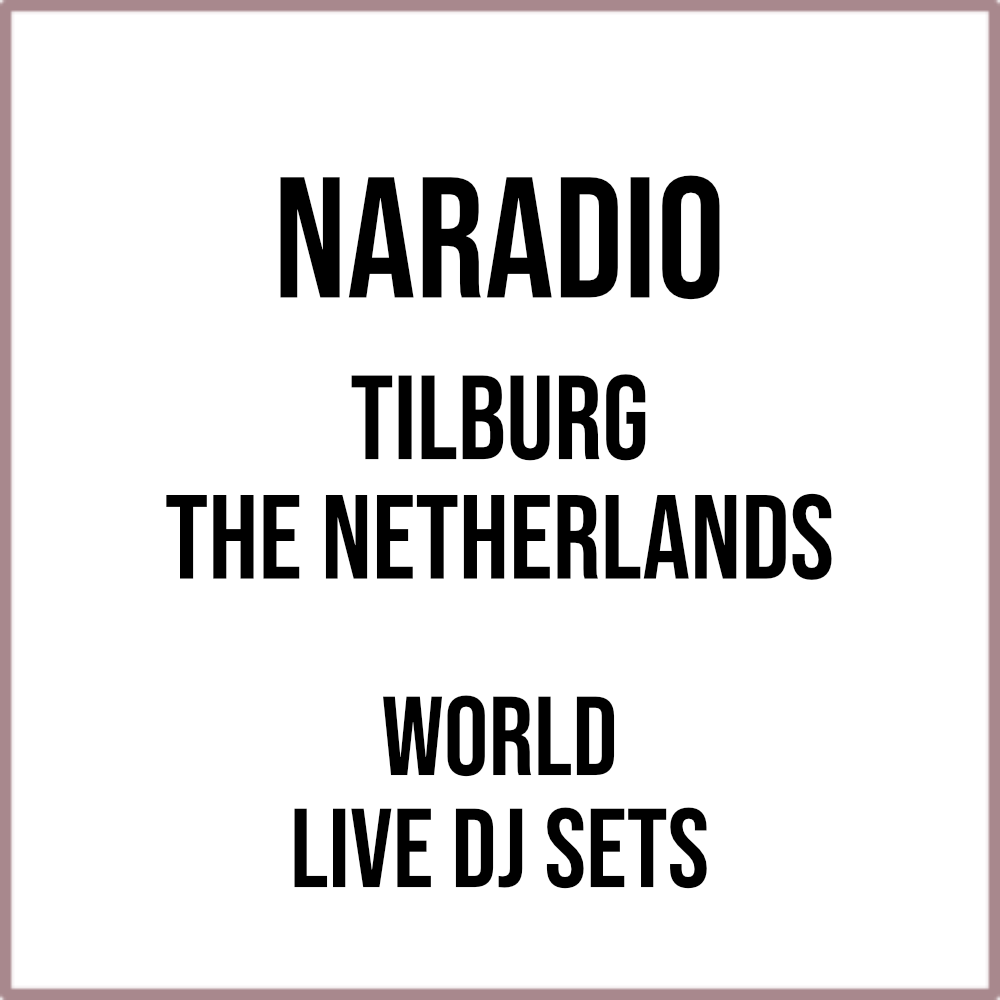 This month NARadio is in the spotlight. This online radio streams 24/7 mostly World music. With on Fridays live dj-sets and take-overs
In a world where digital media has become the norm, radio is still alive and well. Radio stations provide us with a variety of content, from music to news stories, and everything in between. However, some radio stations go beyond the norm and explore unknown audio realms. A few of these radiostreams are provided by schools of audio research and governmental organisations. Their mission is to delve into uncharted territories while continuing to provide music and art through the medium of sound.
Music has always been a passion of mine, and I am incredibly grateful for the radio stations that bring us this beloved art form. Without dedicated volunteers who put in long hours behind the scenes, these stations would not be as high quality as they are. Their hard work and dedication to their craft do not go unnoticed, and I want to take this opportunity to thank them for all their efforts.
Starting your own online radio station can be a daunting task, but it doesn't have to be. With the right knowledge and resources, you can have your own radio station up and running in no time. As someone who has successfully done so for the independent Local radiostation NARadio, I'm eager to share my experience and knowledge with all those looking to start their own online radio station. This blog article will follow soon…
Submit a online radio
If you want to submit an independent radiostream. You will have to evaluate my conditions for putting an independent radiostream in place.
1. (non-stop) Music or sound is the main focus. 2. New boundaries have te be pushed. 3. No politics.