The interactive windows
Is an installation that can be booked for festivals and events. It can run for a longer period of time. Easy to maintain and solid in use. So it has been on festivals before running there for weeks. The playlist contains nine movies, but can be filled with new work. We made new dance films on several locations where the installation was booked. (Indonesia, Amsterdam and Tilburg in the Netherlands) We love to make new content!
The films we make, and which are included in the installation, take only seven seconds. Within these time-labs we make extremely complex choreographs. That can be viewed and explored by the movement of the user. Its extremely fun to explore the movies. And doing so -the user becomes active part of the dance movie. The active approach of the installation makes it to the center point of  any exhibition! 
This project has been made in cooperation with the dance company Vloeistof.
Basic setup
The installation needs a beamer of 3600+ ANS.
The installation computer and sensors.
Best performance is through a see -through projection screen. But it works on any surface.
The costs are:
Buy-out price for the installation. €300
Computer and sensor: €40,- a day. 
(when more than 5 days it will be € 30,- per day.) 
Beamer: a day: € 40,-
(when more than 5 days it will be € 30,- per day.) 
To build up and deconstruct the installation: €200,- a day.
Transport: €0.21/km (NL, BE, DU)
The beamer can be provided by you. It needs to be 3600+ans and needs a HDMI input.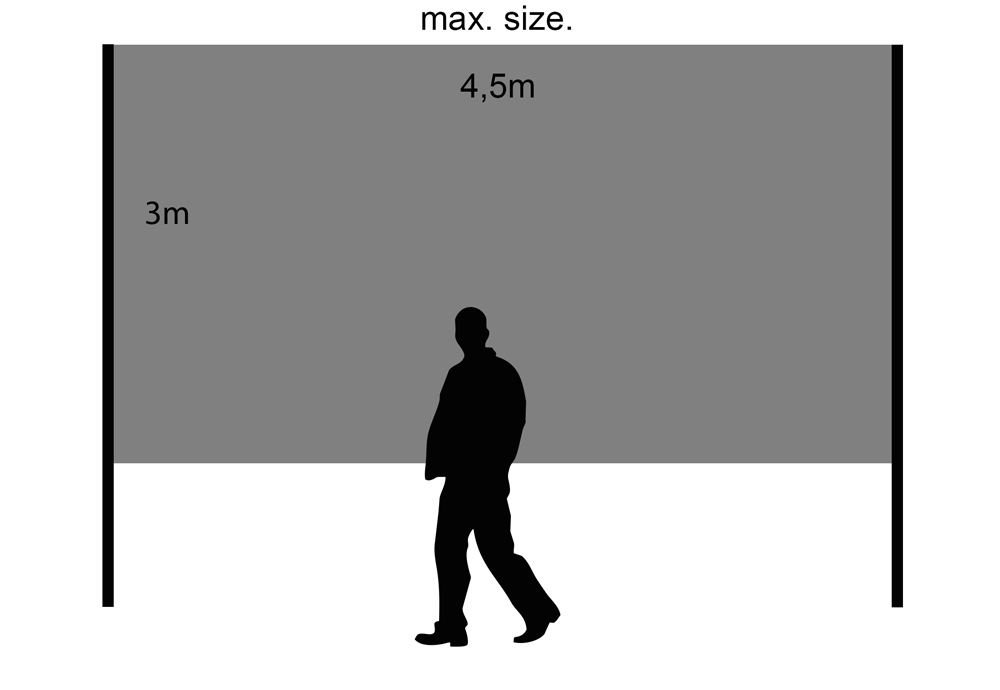 For Bookings, Questons or partnerships,
Feel free to contact me at:
0031(0)6 17838860
info@expolab.nl